Young Anthony Soprano is growing up in one of the most tumultuous eras in Newark, N.J., history, becoming a man just as rival gangsters start to rise up and challenge the all-powerful DiMeo crime family. Caught up in the changing times is the uncle he idolizes, Dickie Moltisanti, whose influence over his nephew will help shape the impressionable teenager into the all-powerful mob boss, Tony Soprano.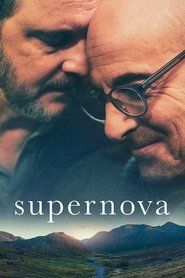 Sam and Tusker, partners of 20 years, are traveling across England in their old RV visiting friends, family and places from their past. Since Tusker was diagnosed with early-onset dementia two years ago, their time together is the most important thing they have. As the trip progresses, however, their ideas for the future clash, secrets come out, and their love for each other is tested as never before. Ultimately, they must confront the question of what it means to love one another in the fac...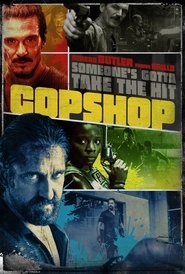 Screaming through the Nevada desert in a bullet-ridden Crown Vic, wily con artist Teddy Murretto hatches a desperate plan to hide out from lethal hitman Bob Viddick: he sucker-punches rookie officer Valerie Young to get himself arrested and locked up in a small-town police station. But jail can't protect Murretto for long, and Viddick soon schemes his own way into detention, biding his time in a nearby cell until he can complete his mission. When the arrival of a competing assassin ignites al...