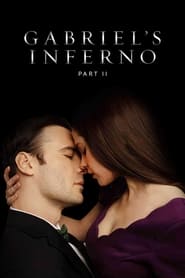 Professor Gabriel Emerson finally learns the truth about Julia Mitchell's identity, but his realization comes a moment too late. Julia is done waiting for the well-respected Dante specialist to remember her and wants nothing more to do with him. Can Gabriel win back her heart before she finds love in another's arms?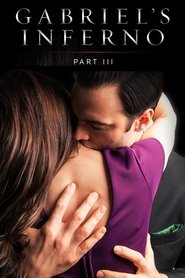 The final part of the film adaption of the erotic romance novel Gabriel's Inferno written by an anonymous Canadian author under the pen name Sylvain Reynard.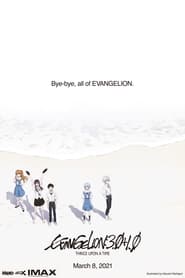 In the aftermath of the Fourth Impact, stranded without their Evangelions, Shinji, Asuka, and Rei find refuge in one of the rare pockets of humanity that still exist on the ruined planet Earth. There, each of them live a life far different from their days as an Evangelion pilot. However, the danger to the world is far from over. A new impact is looming on the horizon—one that will prove to be the true end of Evangelion.