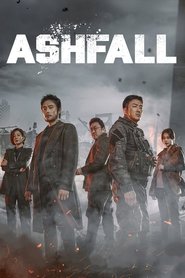 Stagnant since 1903, at an elevation of 9000', a volcano erupts on the mythical and majestic Baekdu Mountain.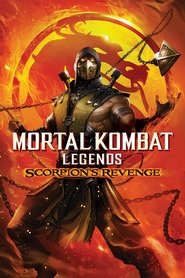 After the vicious slaughter of his family by stone-cold mercenary Sub-Zero, Hanzo Hasashi is exiled to the torturous Netherrealm. There, in exchange for his servitude to the sinister Quan Chi, he's given a chance to avenge his family – and is resurrected as Scorpion, a lost soul bent on revenge. Back on Earthrealm, Lord Raiden gathers a team of elite warriors – Shaolin monk Liu Kang, Special Forces officer Sonya Blade and action star Johnny Cage – an unlikely band of heroes with one chance to...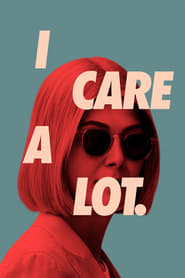 A court-appointed legal guardian defrauds her older clients and traps them under her care. But her latest mark comes with some unexpected baggage.