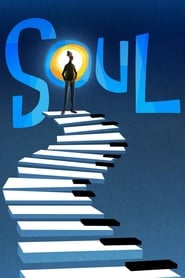 Joe Gardner is a middle school teacher with a love for jazz music. After a successful gig at the Half Note Club, he suddenly gets into an accident that separates his soul from his body and is transported to the You Seminar, a center in which souls develop and gain passions before being transported to a newborn child. Joe must enlist help from the other souls-in-training, like 22, a soul who has spent eons in the You Seminar, in order to get back to Earth.
When a virus threatens to turn the now earth-dwelling friendly alien hybrids against humans, Captain Rose Corley must lead a team of elite mercenaries on a mission to the alien world in order to save what's left of humanity.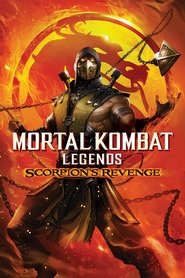 After the vicious slaughter of his family by stone-cold mercenary Sub-Zero, Hanzo Hasashi is exiled to the torturous Netherrealm. There, in exchange for his servitude to the sinister Quan Chi, he's given a chance to avenge his family – and is resurrected as Scorpion, a lost soul bent on revenge. Back on Earthrealm, Lord Raiden gathers a team of elite warriors – Shaolin monk Liu Kang, Special Forces officer Sonya Blade and action star Johnny Cage – an unlikely band of heroes with one chance to...