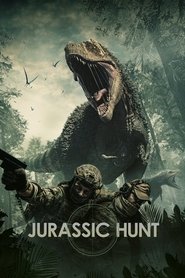 Female adventurer Parker joins a crew of male trophy hunters in a remote wilderness park. Their goal: slaughter genetically recreated dinosaurs for sport using rifles, arrows, and grenades. After their guide is killed by raptors, the team tries to escape the park – but the hunters quickly become the hunted. Even worse, the park's manager suspects Parker of being a spy and sends a hit squad after her. This battle's about to become primitive!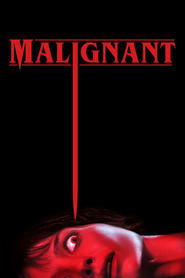 Madison is paralyzed by shocking visions of grisly murders, and her torment worsens as she discovers that these waking dreams are in fact terrifying realities.
Shang-Chi must confront the past he thought he left behind when he is drawn into the web of the mysterious Ten Rings organization.