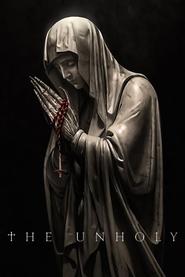 Alice, a young hearing-impaired girl who, after a supposed visitation from the Virgin Mary, is inexplicably able to hear, speak and heal the sick. As word spreads and people from near and far flock to witness her miracles, a disgraced journalist hoping to revive his career visits the small New England town to investigate. When terrifying events begin to happen all around, he starts to question if these phenomena are the works of the Virgin Mary or something much more sinister.
To join Adrien in Shanghai, Marinette is going to visit her uncle Wang who is celebrating his anniversary. But, as soon as she arrives in China, her purse gets stolen with Tikki inside, whom she needs to secretly transform into Ladybug! Without money and alone in the immense city, Marinette accepts the help of a young and resourceful girl, Fei. The two girls will ally and discover the existence of a new magical jewel, the Prodigious. Hawk Moth, also present in Shanghai, seeks to finding it si...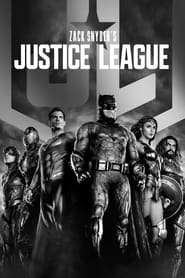 Determined to ensure Superman's ultimate sacrifice was not in vain, Bruce Wayne aligns forces with Diana Prince with plans to recruit a team of metahumans to protect the world from an approaching threat of catastrophic proportions.