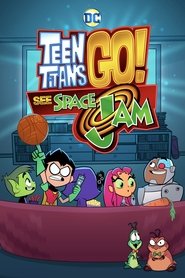 The Teen Titans are visited by the Nerdlucks, the Space Jam villains who tried to capture Michael Jordan and the Looney Tunes. Astonished to discover his fellow Titans have never seen Space Jam, Cyborg organizes an exclusive watch party. Of course, if the Titans are watching a movie, don't expect silence to be golden. Raven and Starfire provide the commentary, Cyborg presents the fun facts, Beast Boy points out the butt shots, and Robin, but Robin doesn't trust their new alien friends. Are th...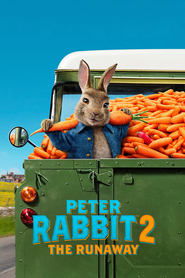 Bea, Thomas, and the rabbits have created a makeshift family, but despite his best efforts, Peter can't seem to shake his mischievous reputation. Adventuring out of the garden, Peter finds himself in a world where his mischief is appreciated, but when his family risks everything to come looking for him, Peter must figure out what kind of bunny he wants to be.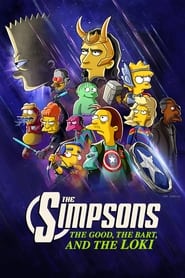 Loki is banished from Asgard once again and must face his toughest opponents yet: the Simpsons and Springfield's mightiest heroes. The God of Mischief teams up with Bart Simpson in the ultimate crossover event paying tribute to the Marvel Cinematic Universe of superheroes and villains.